Welcome to Five Stars Airport Services, your gateway to personalized assistance and flights on measure.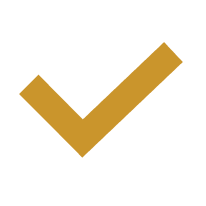 Daily flights
Thanks to our VIP Service, we guarantee you optimal connections and exclusive support, for an even more enjoyable travel experience.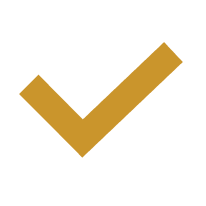 A reliable partner
Benefit from our expertise to assist you efficiently in all your travel arrangements.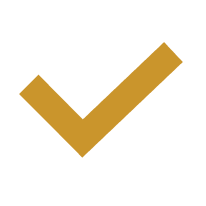 Benefit from a maximal comfort
Embark on a Caribbean adventure by choosing from our scheduled or private flights, which connect all the islands thanks to our invaluable partners.
About Five Stars Airport Services
Founded in 2013, Five Stars Airport Services is the result of an unwavering passion for aviation, backed by decades of experience in the industry. Our story begins long before that, thanks to our founder Rodrigue AUBIN, who has acquired invaluable expertise in the airline industry since 1987.
In 2001, a defining moment in our journey, Aubin Travel Services acquired handling management of the first airline serving the beautiful island of St. Barth. This milestone marked our commitment to providing first-class airport services, meeting the unique needs of our customers, and contributing to the development of this exclusive destination.
In 2013, we took the next step by creating Five Stars Airport Services. Specializing in passenger assistance and private flight booking, this division of our company reflects our commitment to service excellence. We have quickly distinguished ourselves as specialists in meet and greet and private flights, offering a personalized and unrivalled experience to our customers.
Today, Five Stars Airport Services is much more than a handling company. We are a complete air services organization, managing airport operations for other airlines that place their trust in us, while continuing to be the partner of choice for private travelers seeking an exceptional flying experience.
Our dedicated team of seasoned experts is ready to take on any challenge, whether it's managing the day-to-day operations of an airline, assisting passengers throughout their journey or planning tailor-made private flights. Our history is a source of pride, but our vision of the future is our driving force.
At Five Stars Airport Services, we constantly strive to exceed our customers' expectations. Our commitment to innovation, safety and quality ensures world-class service at every stage of your journey. Our history is rich, but our dedication to excellence is our promise.
We invite you to explore our site to learn more about our services, and to contact us to discuss how we can help you achieve your aviation goals. Thank you for your trust and interest in Five Stars Airport Services. We look forward to providing you with the ultimate flying experience.
Welcome aboard,
Rodrigue Aubin
OUR CUSTOMER EXPERIENCES
Merci beaucoup pour votre efficacité !!!
Décidément vous êtes vraiment au top… Je vous souhaite une agréable journée ainsi qu'à toute l'équipe.
Bien à vous,
E. Pollini
Thank you, VIP staff, you are fantastic!
Thanks,
Family MARKEY
Your service has been AMAZING!
Just about the BEST part of our trip!
Certainly the best part of our travel experience! Much appreciated!
Thanks,
J. Baruch
©2023 FIVE STARS ST BARTH - Legal